Quality Natural Cosmetics,
Since 1915
Give Your Hair a Blond Look, Naturally
Transform your hair With 100% Natural Camomile Extract.
Camomile INTEA® The Perfect Routine for your Blond Hair
Our INTEA® Line is composed of chamomile flowers extract sourced from sunny fields of flowers from the Spanish countryside, with benefits for lightening and care of blond hair and hair, oily hair, dark hair and body care.

Get A Natural Blond Look, Naturally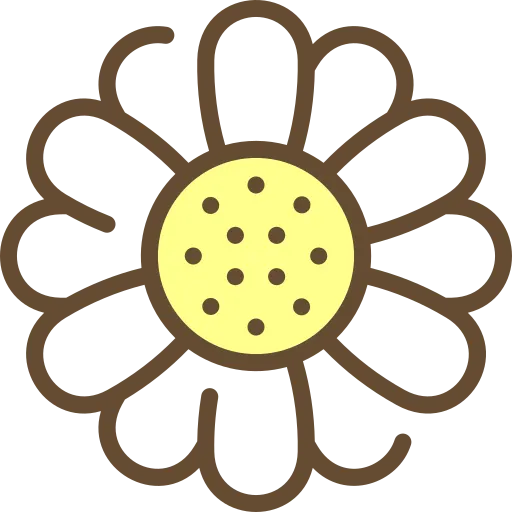 Which Intea® Range Suits Your Hair?
Chamomile is known for its high content in Apigenin found in the petals. This yellow pigment attaches to the scales in the hair without penetrating the hair cuticle and is shown to help lighten hair naturally and enhance shine.

Transform your hair With 100% Natural Camomile Extract.
complete treatment to lighten your hair progressively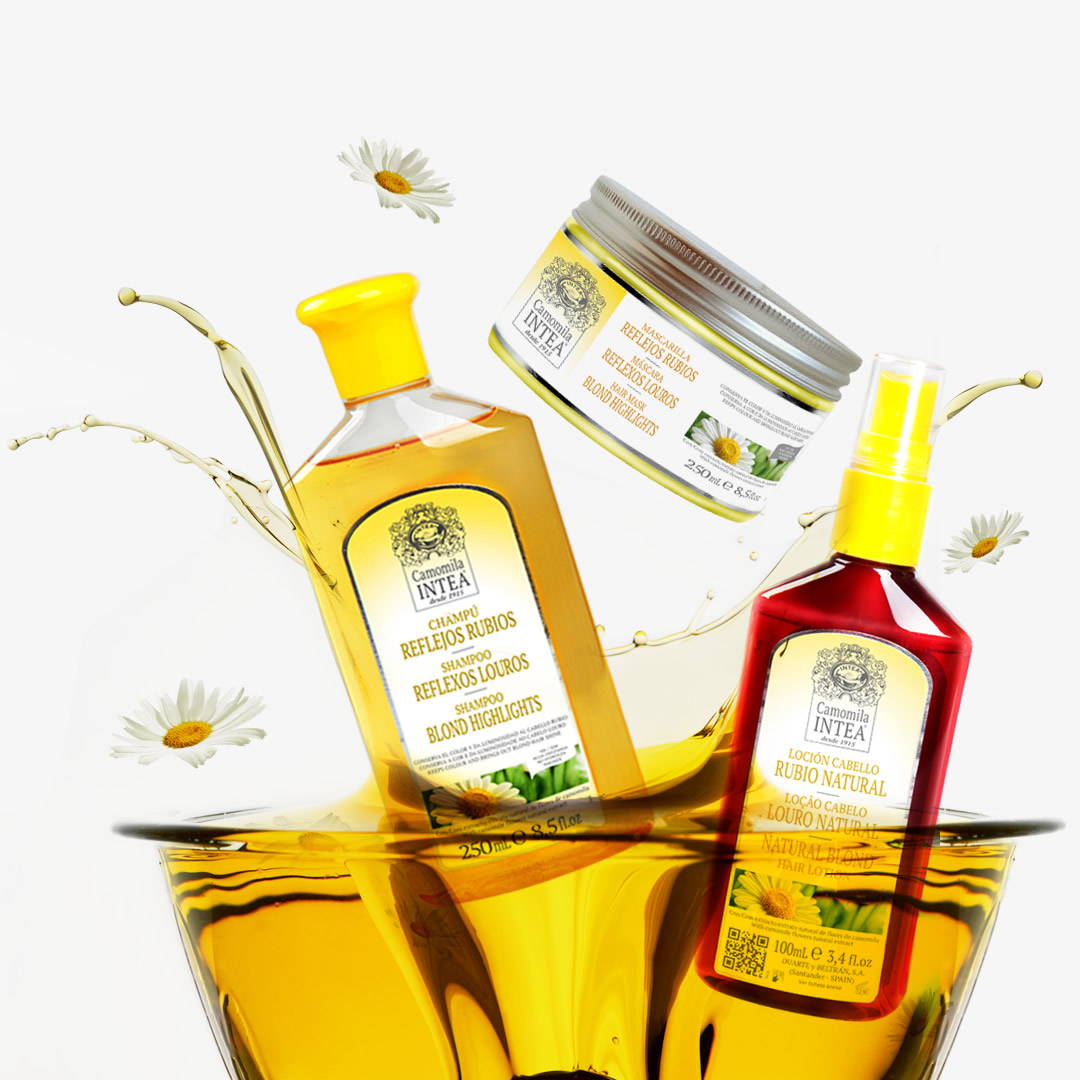 Special Care for Blond Hair
Perfect for the care of natural blond hair, dyed or lightened with our products.
Walnut leaves are rich in tannins and oils that help hydrate your hair and scalp.
Oily Hair Intea® Line with Green Tea and Mint
Exclusive Intea solutions with extracts of plants to treat and clean oily hair.
INDICATED TO PROGRESSIVELY LIGHTEN BODY HAIR

Our products are safe and effective.

30-Day Money back Guarantee