Quality Natural Cosmetics,

Since 1915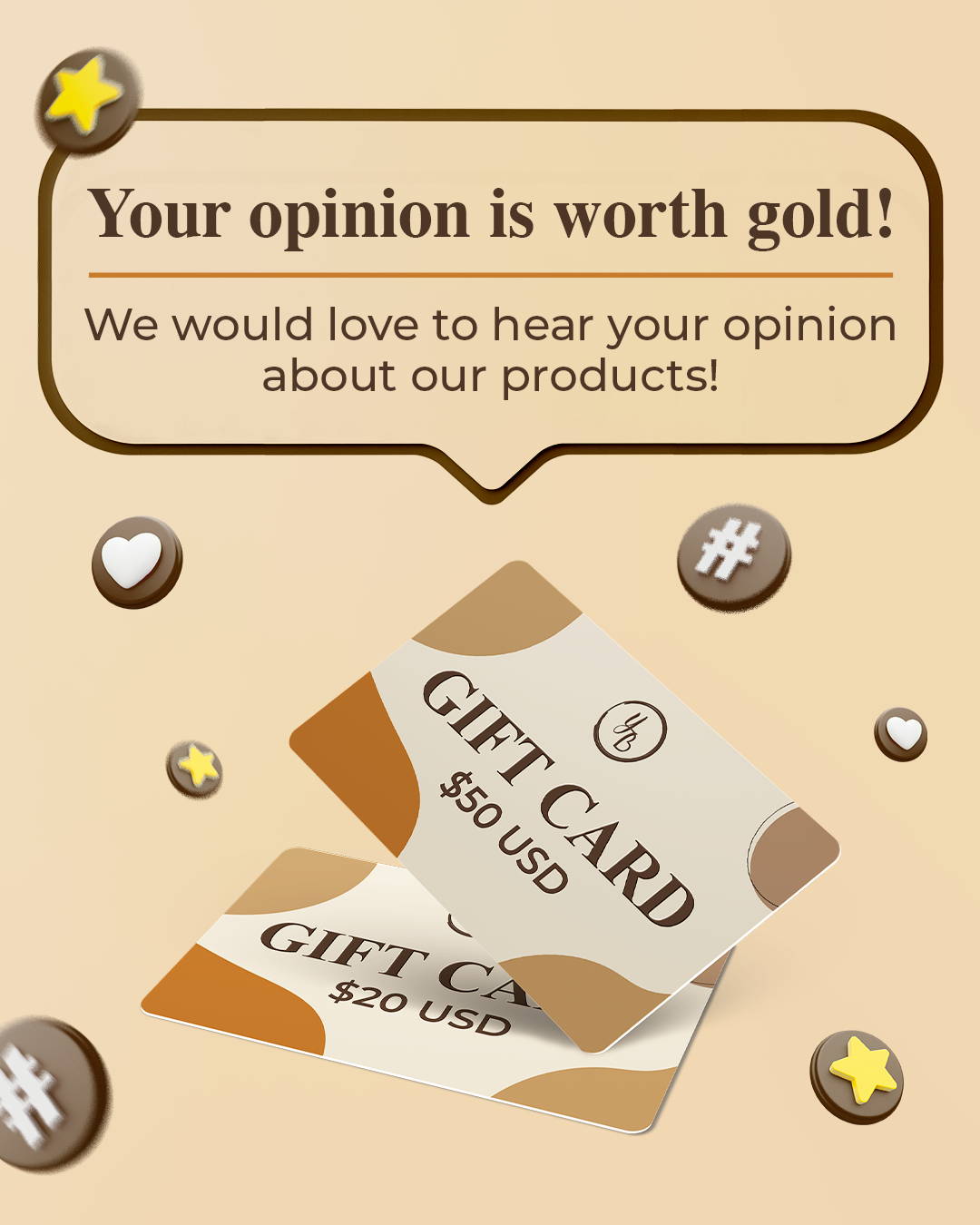 At Camomila INTEA®, we value your reviews very much and we want to thank you for sharing them with us. We know that positive feedback is essential to grow on social media, so we want to reward you for sharing your experience with our products.
How does the free gift card program work?
IT IS EASY! TAKE ANY OF THESE ACTIONS.

If you are interested in receiving more information on how to participate in our promotion and win a gift card to use in our store, all you have to do is write to us on WhatsApp or Messenger and say "I want to leave my review".