USPS FREE SHIPPING FOR ORDERS IN THE USA

The Color Change Treatment allows you to gradually lighten hair color, helping to maintain golden highlights, shine and hydrate hair.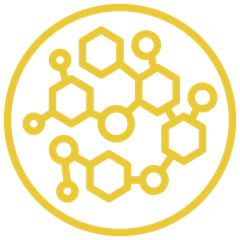 A Blonde Highlights Shampoo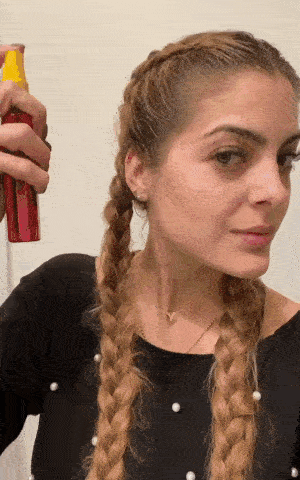 Our Color Change Treatment clarifies, hydrates and illuminates hair. Our Kit is a natural foundation solution that you can trust 100% to achieve your natural blonde hair.
Wash your hair with our shampoo for blonde hair


Apply the mask to damp hair from roots to ends, massaging and spreading evenly.

Let it work for at least 15 minutes

Apply Blond Highlights Hair Lotion Spray on the clean and damp hair


Let it work for at least 30 minutes. To enhance its effectiveness, you can also sunbathe or use a hairdryer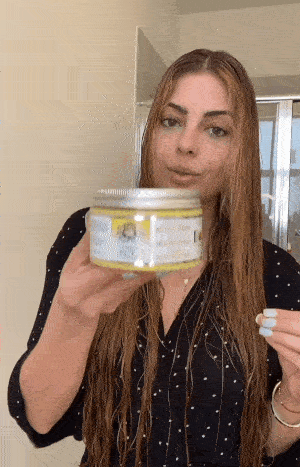 THIS NATURAL TREATMENT WILL GIVE YOU
A natural blonde with our Lightening Lotion


Intense shine, luminosity and reflection to blonde hair with our Shampoo

A Special hydration for blonde hair with our Mask

Natural color correction to avoid violet pigmentation with the Highlights Kit
Results may vary from types of hair


Applyon roots only after achieve the desired color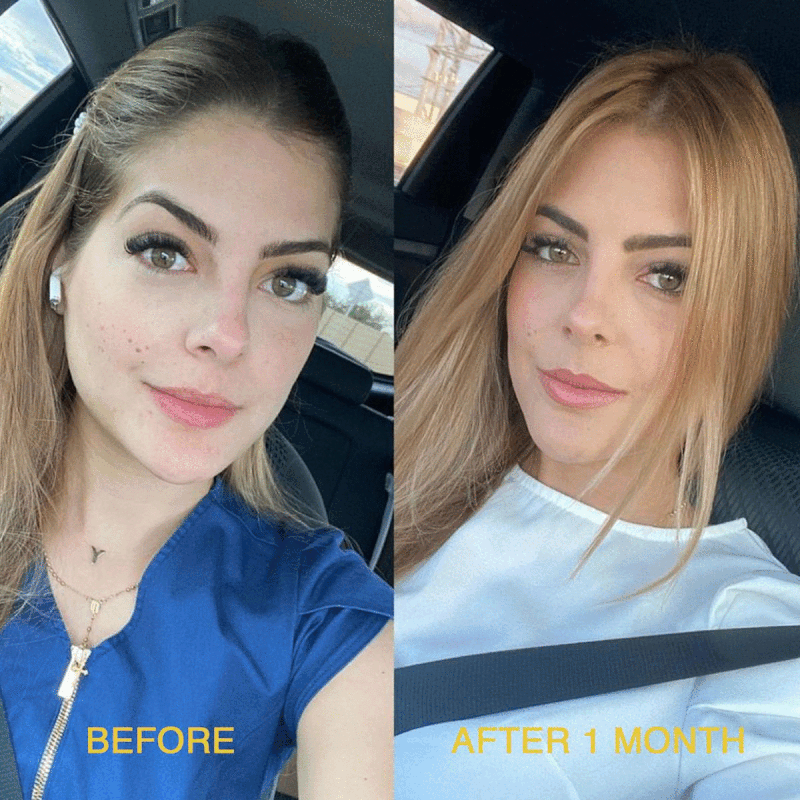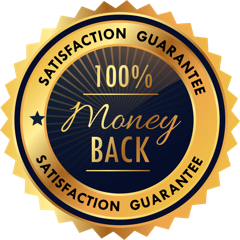 30 days guarantee money back

ATTENTION: Place your order TODAY and your package will be prepared and shipped today.
We have many orders and our Stock is Limited.
Get natural blond hair progressively with no dye
The color correction solution. Recommended to avoid violet pigmentation