LIMITED TIME - WE'LL PAY YOUR SHIPPING WORLDWIDE
🇺🇸 BASED IN USA 🇺🇸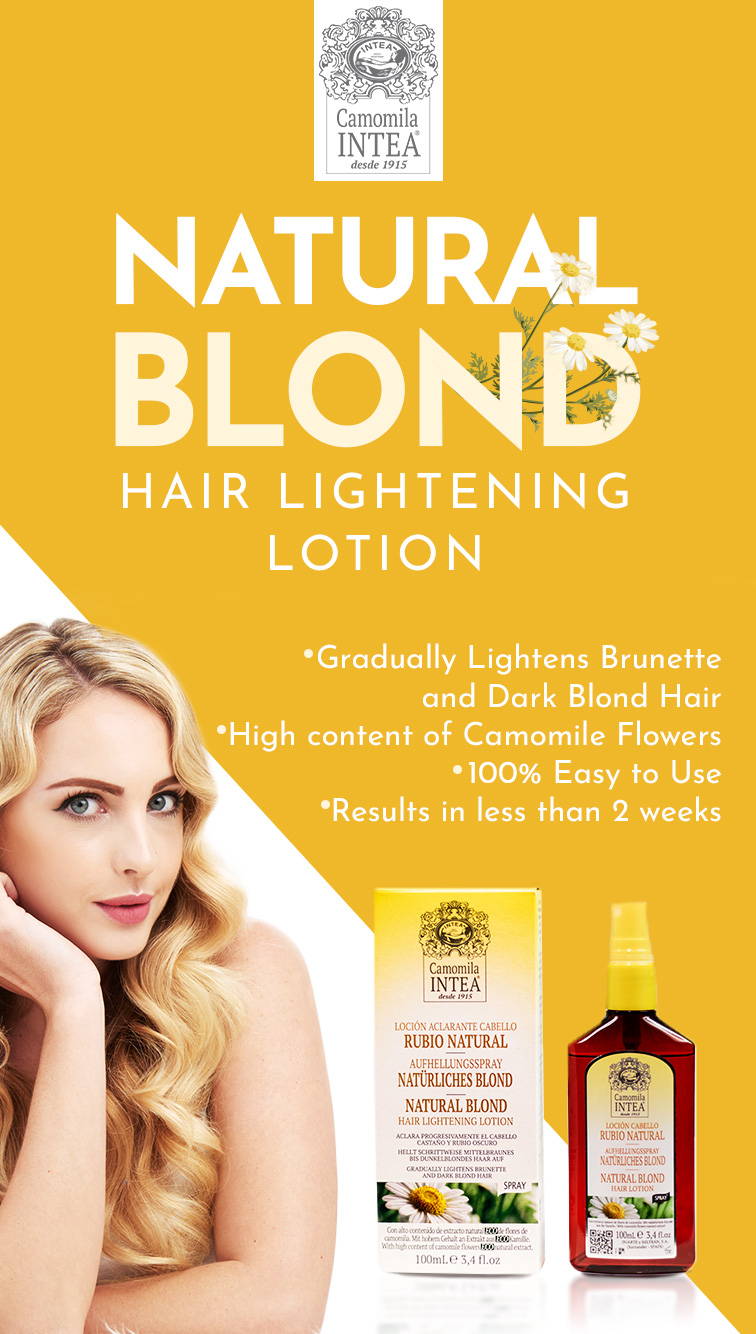 USPS FREE SHIPPING FOR ORDERS IN THE USA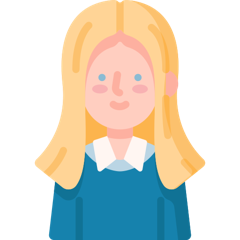 Our Blond Highlights Hair Lotion allows you to gradually lighten the hair color, helping to keep the golden reflections. The desired tone can be achieved by regulating the number of applications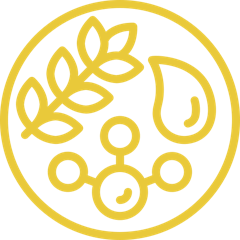 Formulated without ammonia and lead. Its main ingredients are Chamomile Extract, as a natural whitener; Hydrogen Peroxide to lighten the hair.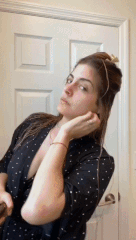 The Blond Highlights Hair Lotion clarifies and illuminates the hair. An organic solution to bring you a product you can trust 100% to achieve a natural blonde hair.
Apply Blond Highlights Hair Lotion Spray on the damp hair


Rinse and dry with the dryer or by itself at home or taking sun, to enhance their effectiveness


Repeat the application 1 to 3 times per week.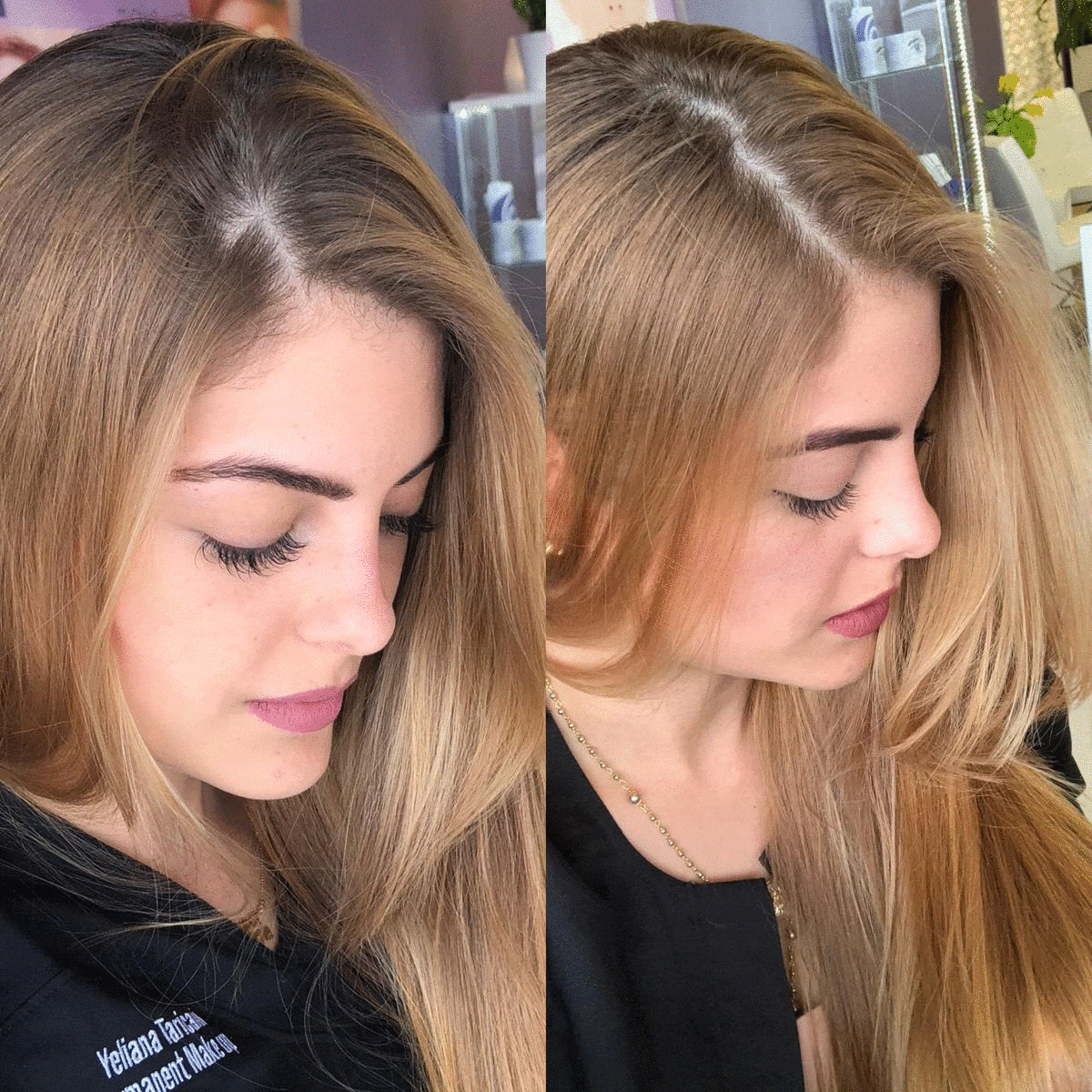 THE BLOND HIGHLIGHTS HAIR LOTION
CAN SUCCESFULY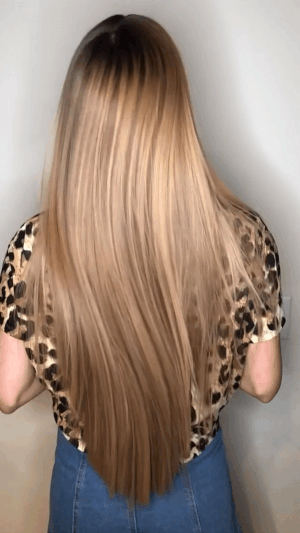 PERFECT FOR ALL HAIR TYPES

ATTENTION: Place your order TODAY and your package will be prepared and shipped today.
We have many orders and our Stock is Limited.