Give your hair a Blond Look, Naturally

Pregnancy and nursing friendly ingredients

Our products or ingredients are not tested on animals

No animal derived
ingredients

Get a permanent blond color without ammonia

Pregnancy and nursing friendly ingredients

Our products are not tested on animals

No animal derived
ingredients

Get a permanent blond color without ammonia
Our secret is…that we don't have a secret.
No artificial dyes, no complicated, damaging chemicals; just our gentle formula that uses ingredients you can trust.
We've got nothing to hide with our product: we use all-natural Chamomile flower extract to brighten your hair naturally. Sourced from sunny fields of flowers from the Spanish countryside, our Chamomile-extract is the principle ingredient in our products, with a splash of hydrogen peroxide to boost the lightning effects.
Chamomile is best — we can prove it.
Chamomile is best
— we can prove it.
Here's what you can expect from the natural ingredients of your Natural Blond Lotion.
Natural Blond Lotion lets you choose your hair color. Because the hair lightening effects progress naturally, you decide when you've reached your goal tone!
Our Color Change Treatment is rigorously tested to ensure color quality. No risk of violet pigmentation or off-colors, just the brightening, golden highlights you always wanted.
Natural Blond Lotion works incrementally; you may need a few applications before you see results. To facilitate your brightening progress, try our Natural Blond Shampoo and Mask while applying.
Natural is better, and more affordable
Natural is better,
and more affordable
Lightening your hair with bleach, lye, or chemicals you can't even pronounce can cost you a lot of money.
Save your money, and save your hair from damage; choose Natural Blond Lotion.
For only $33.99, you can keep hair vibrant permanently.
If it doesn't, we'll give you a full refund—that's how confident we are in our product.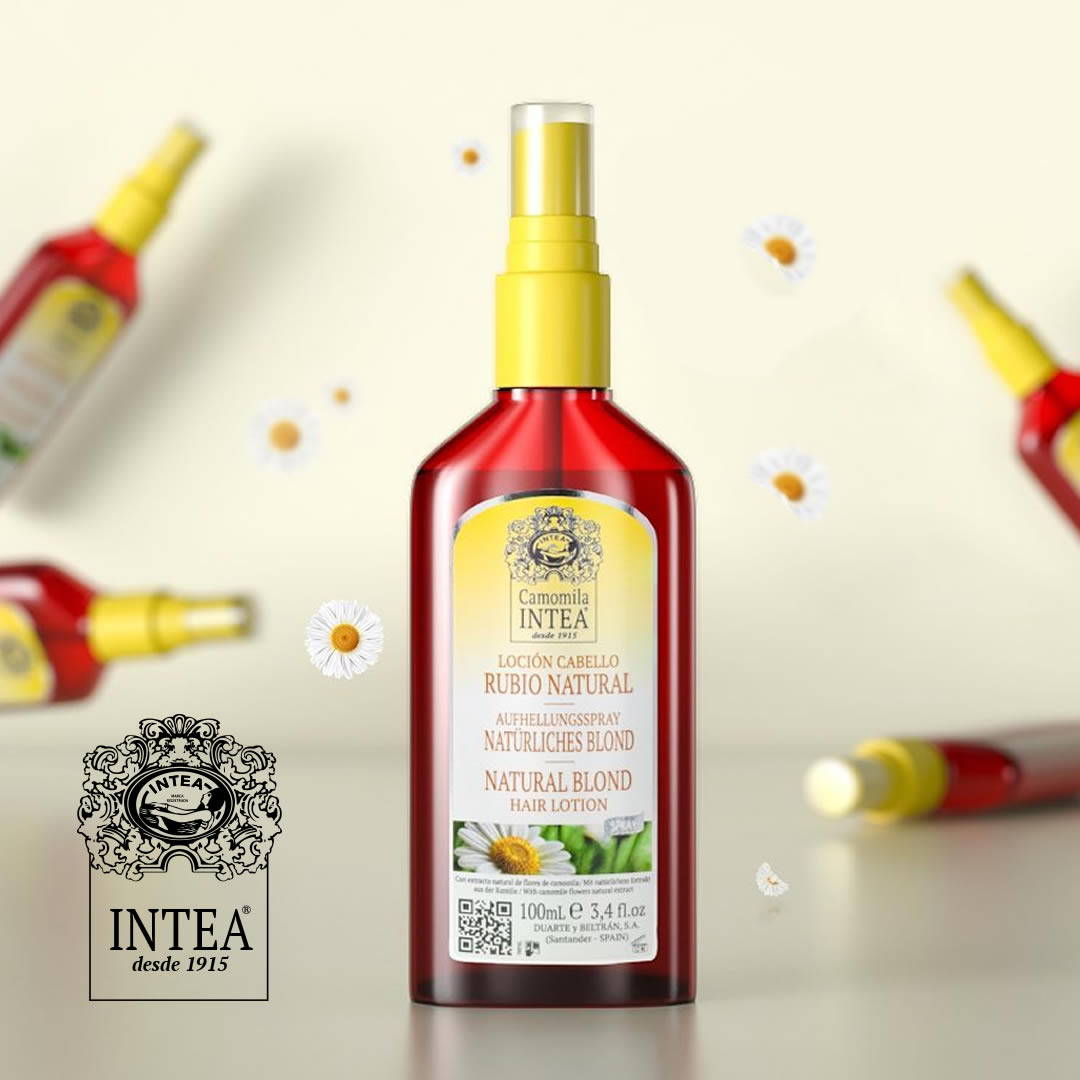 At Chamomile Intea®, we take pride in our recipe because by using potent, natural ingredients to help your natural beauty shine.
Your Four Steps to a New,
Natural Shine
Your Four Steps to a New,
Natural Shine

Wash your hair with your preferred shampoo.

Apply the Natural Blond Lotion into your hair.
Be sure to distribute the product evenly, try using a brush or comb to ensure an effective spread.

Then dry with a warm hair dryer, or let dry in the hot sun.
Rinse and repeat as needed!
You'll start seeing blond highlights shining through in no time!
Use Natural Blond Lotion Just Once or Twice a Week!
Everyone's hair is different! No matter your hair type, we recommend using Natural Blond Lotion just 1 to 2 times a week.

Reduce Your Use When You've Reached Your Goal Tone!
Once you're blond, stay blond! When you've reached the tone you want, reduce your use of the Natural Blond Lotion to just once a week – even out from your roots to your ends for best results.

Play It Safe When Using Other Products!
We both know what's in our Natural Blond Lotion, but you may not know what's in your other products. To ensure that Natural Blond Lotion works at its best, wait 45 days after getting straightening treatments, perms, or other chemical-heavy dos that weaken your hair.
Concerned? Test out Natural Blond Lotion in a controlled section of hair to see how it works with your other products.
Natural ingredients, no dye
At Chamomile Intea®, we take pride in our recipe because by using potent, natural ingredients to help your natural beauty shine.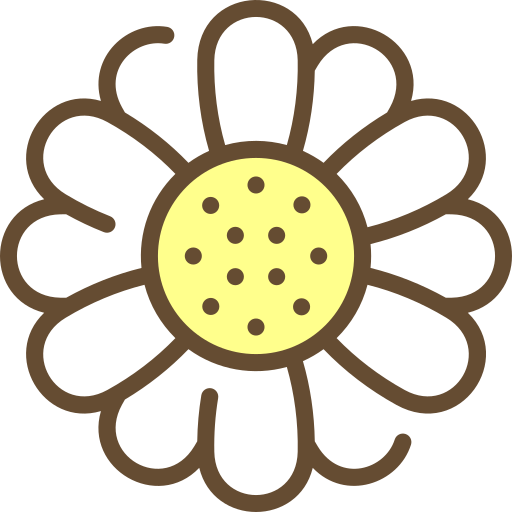 Aqua (Water), Alcohol Denat, Chamomile recutita Flowers Extract, Hydrogen Peroxide, Parfum (Fragrance), Phosphoric Acid, C.I. 19140 (FD&C Yellow No.5), Amyl Cinnamal, Coumarin, Linalool.

How long will my order take to ship?
Depending on your carrier and location, orders usually arrive between 3 to 5 business days once shipment starts.
How much do I pay for shipping?
Shipping is free on all orders!
Will my hair turn orange?
It may be normal to see reddish or copper tones before you reach your goal color. Lightening is a process! If you're concerned about orange tones, use our Natural Blonde Shampoo to hydrate your hair and help your progress!
What's the difference between Natural Blond Lotion and Natural Highlights Lotion?
The Natural Blonde Lotion is 40% stronger than the Blonde Highlights Lotion. Natural Blonde Lotion will help you get a fuller, more vibrant color, while Highlights is better for highlights or hair that's already blonde.
Do you use chemicals or dyes in your products?
We're committed to transparency at Intea®. We don't use aggressive chemicals like ammonia, just naturally occurring ingredients like Chamomile flower extract.
Be Blond, Or Your Money Back!
We've seen our product work first-hand. That's why we offer a 30-day money back guarantee on every sale.
By the time you reach 30 days, we know you'll be happy with your hair color.
We honor returns for any and all reasons. If you're not satisfied with our product,
simply file your return within 30 days of your purchase.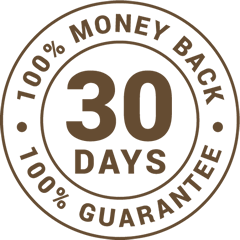 Natural is beautiful, natural works, and with no damage to your hair.
Don't take it from us — here's what our satisfied customers have to say about their new hair color.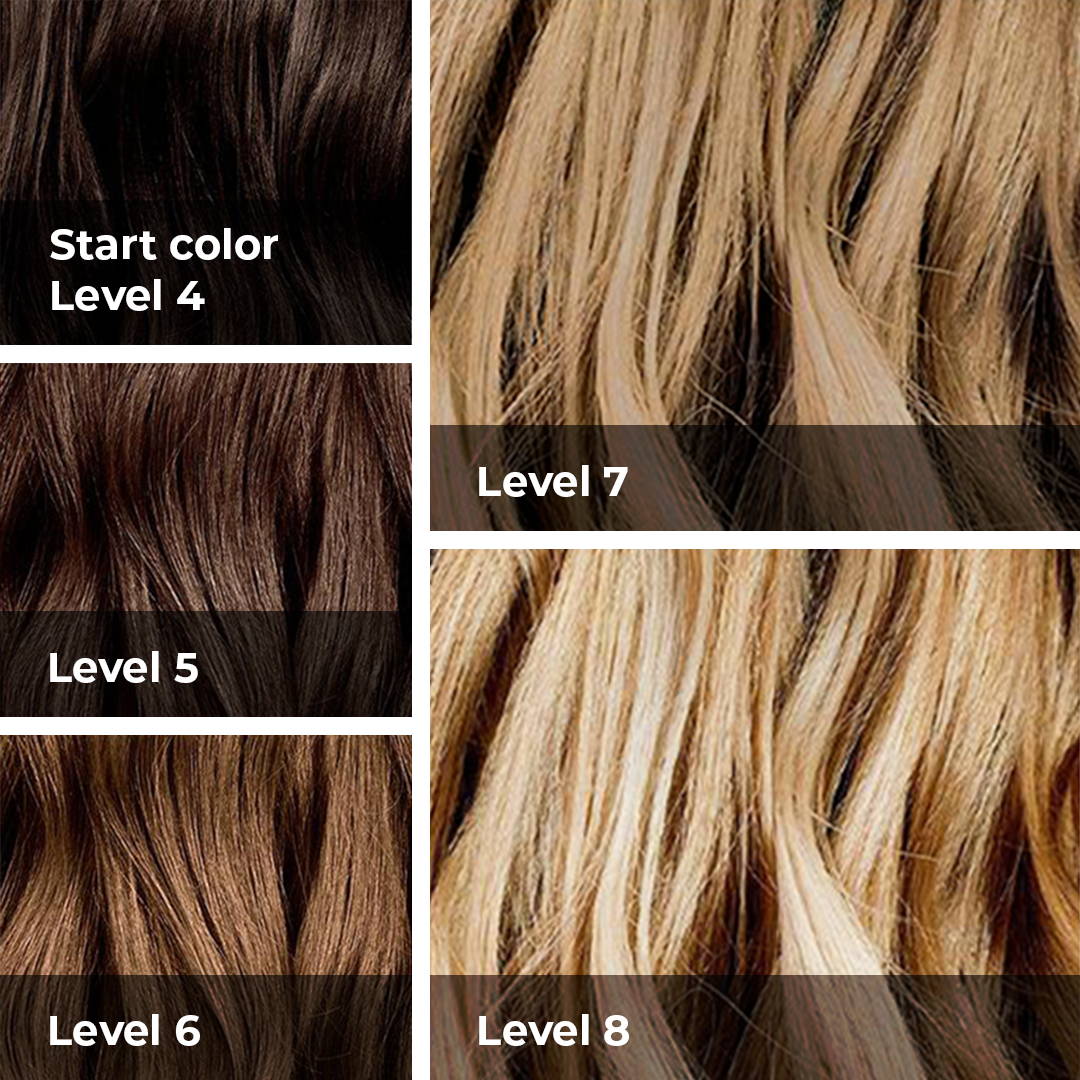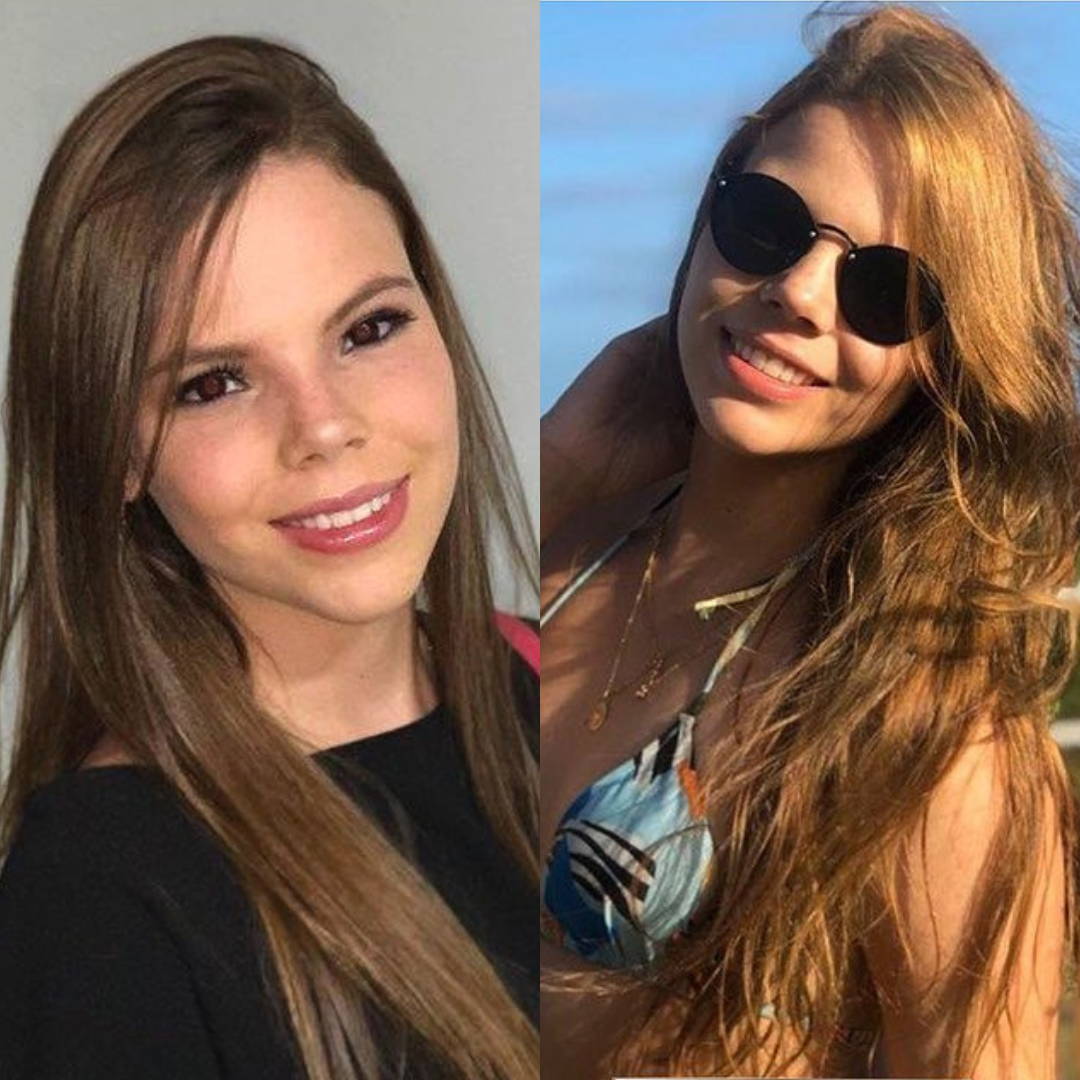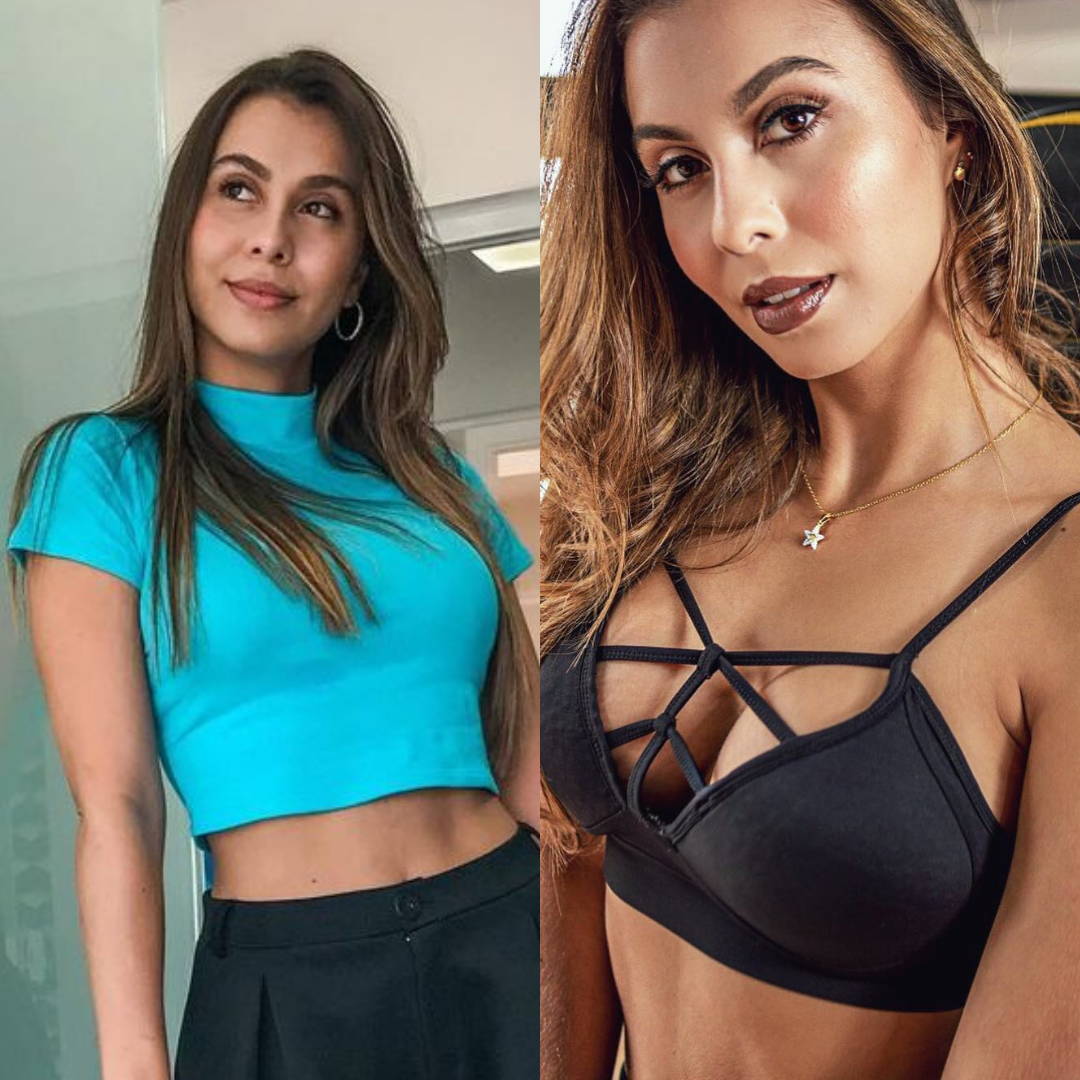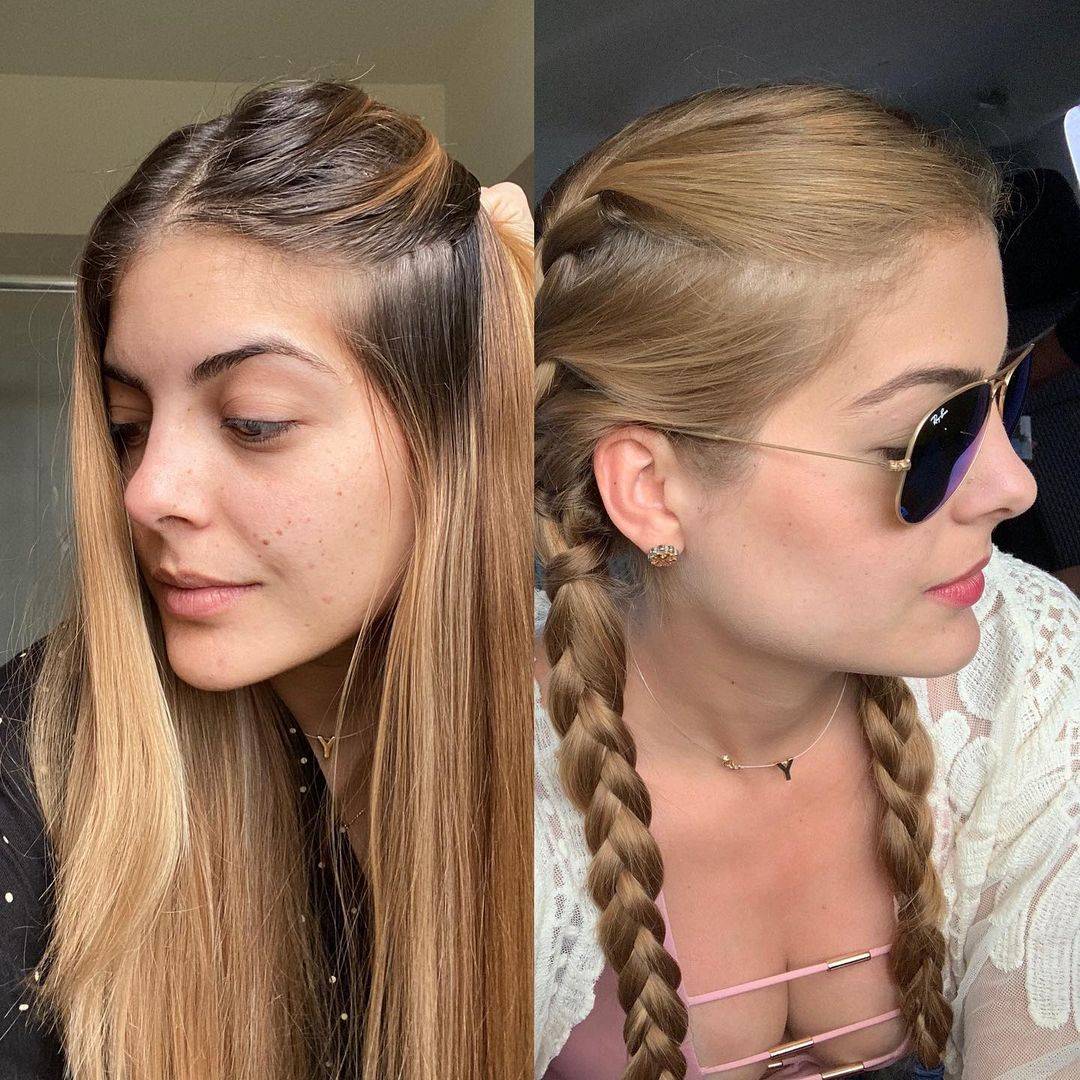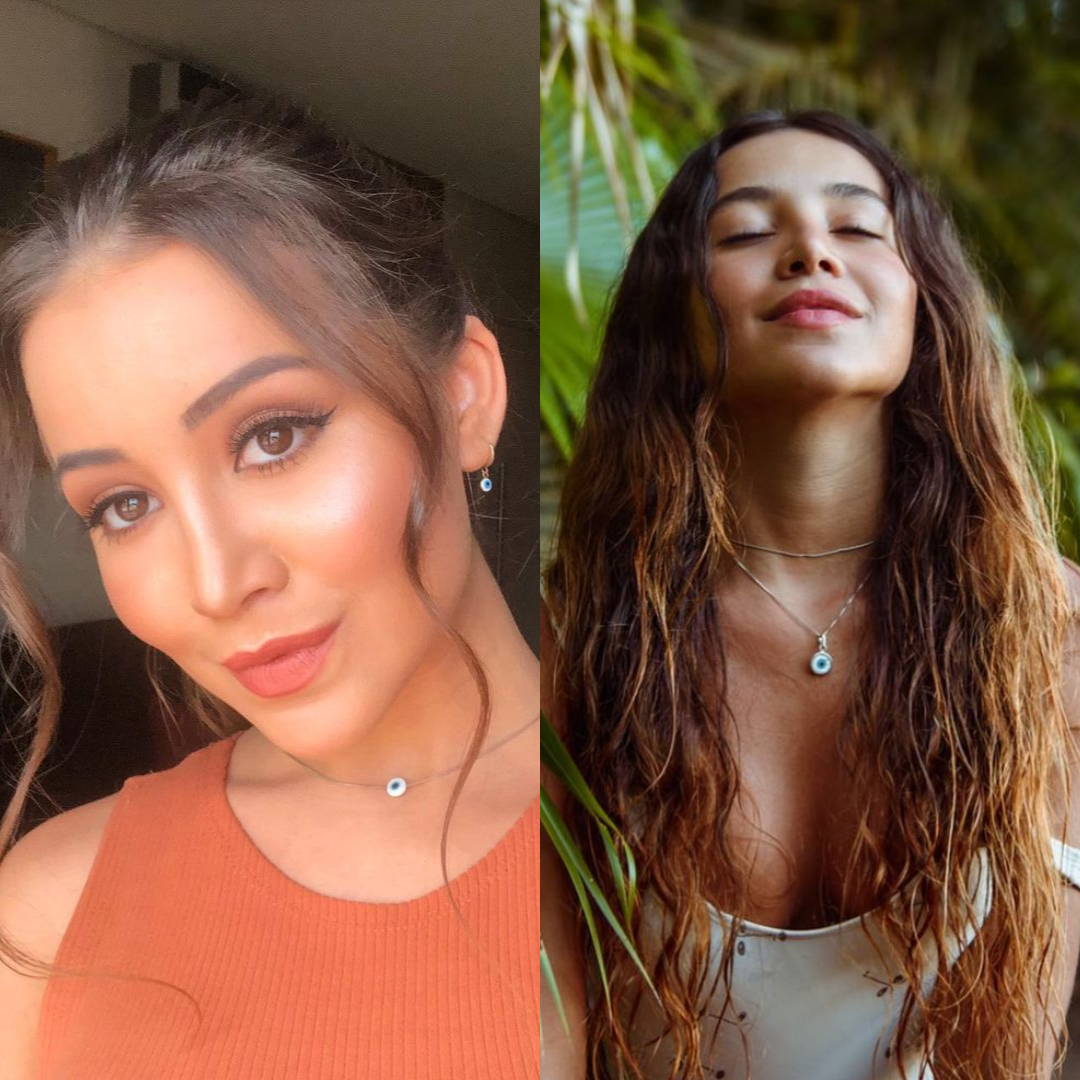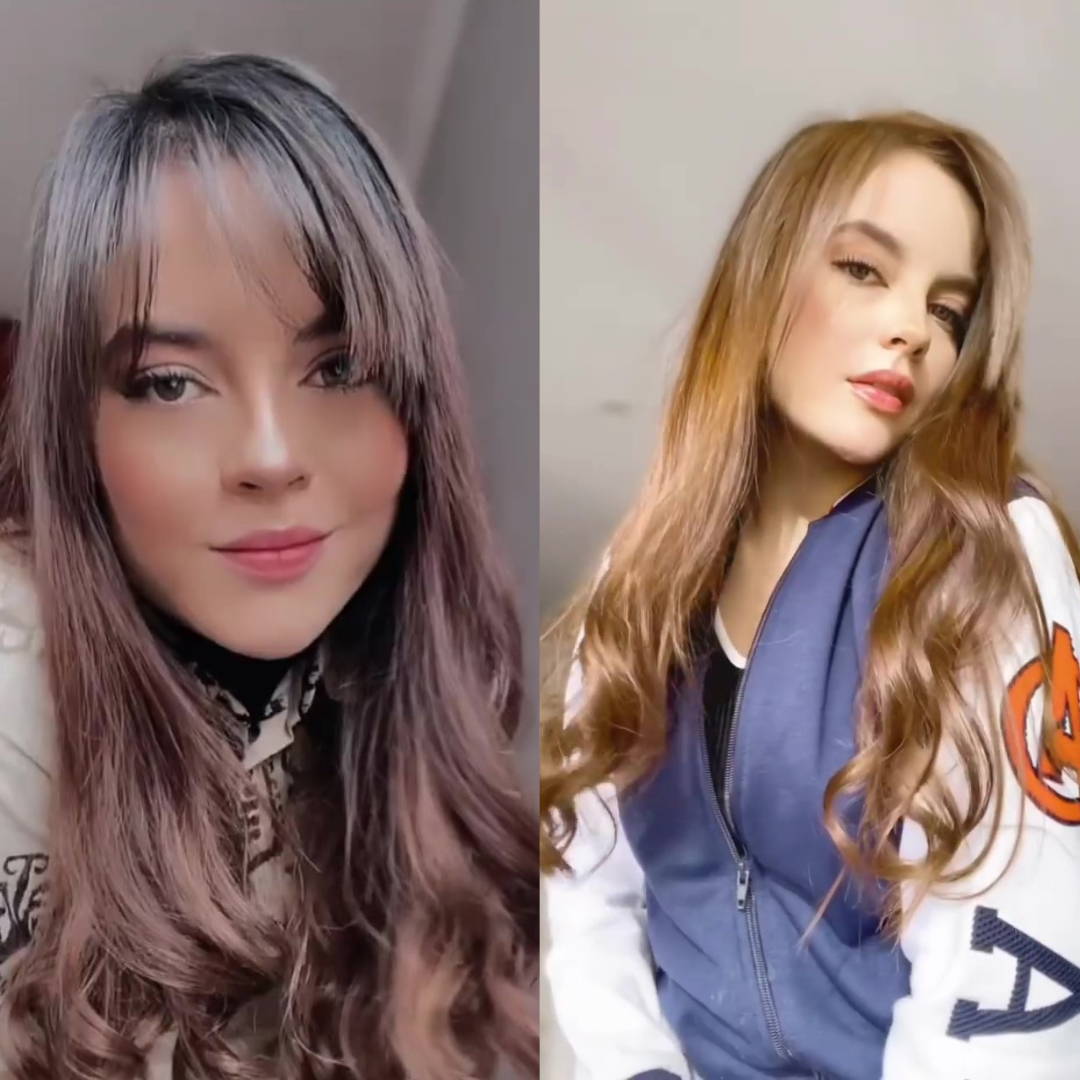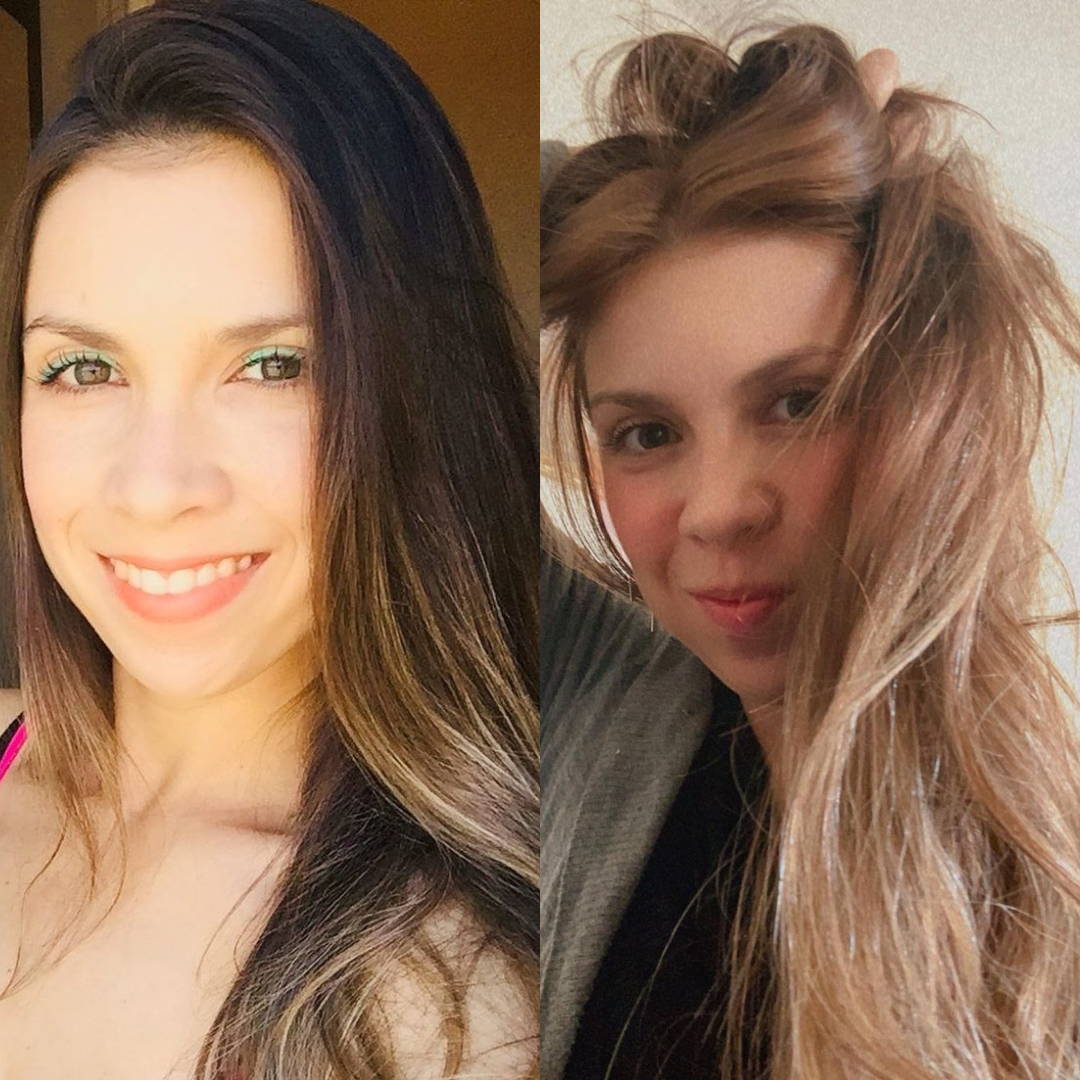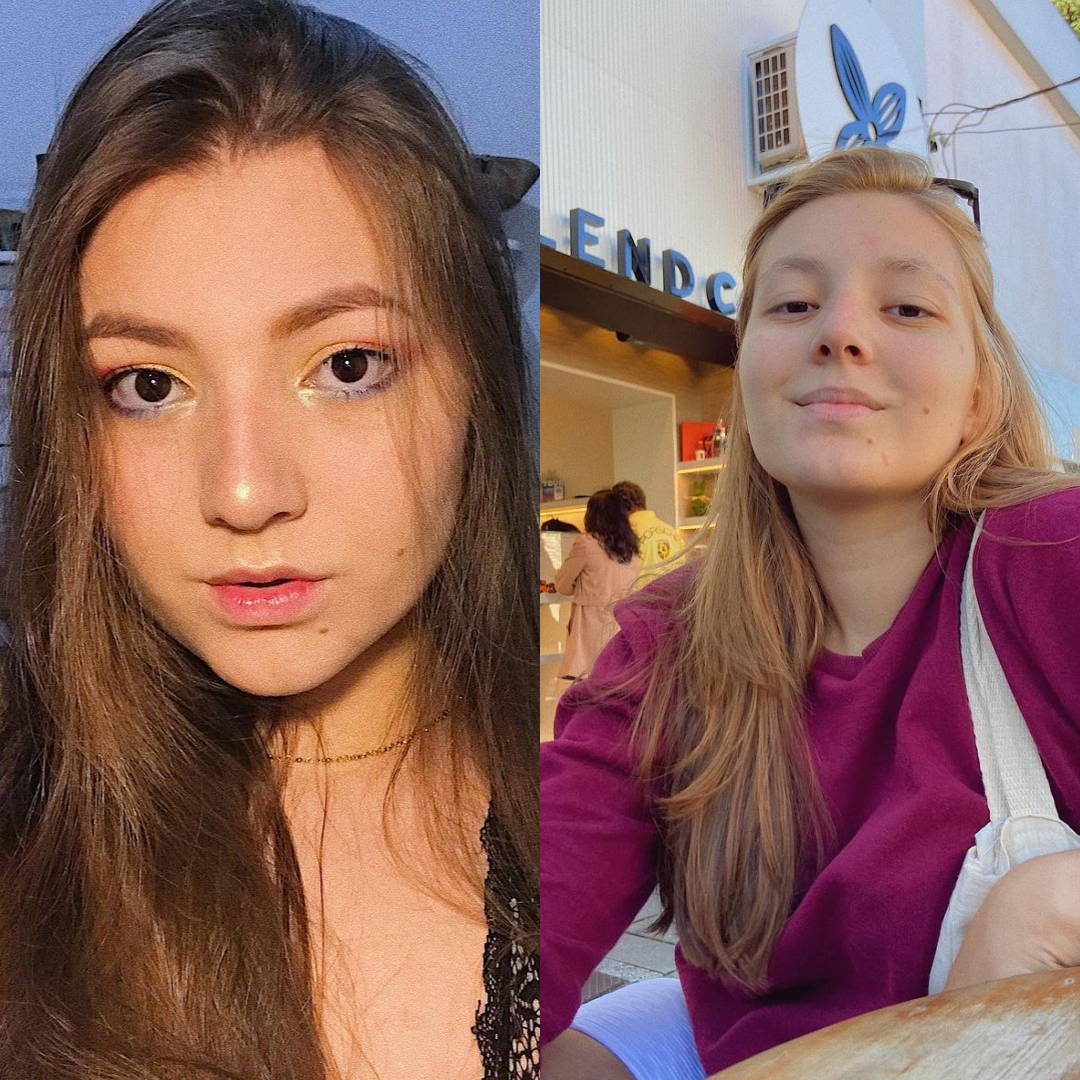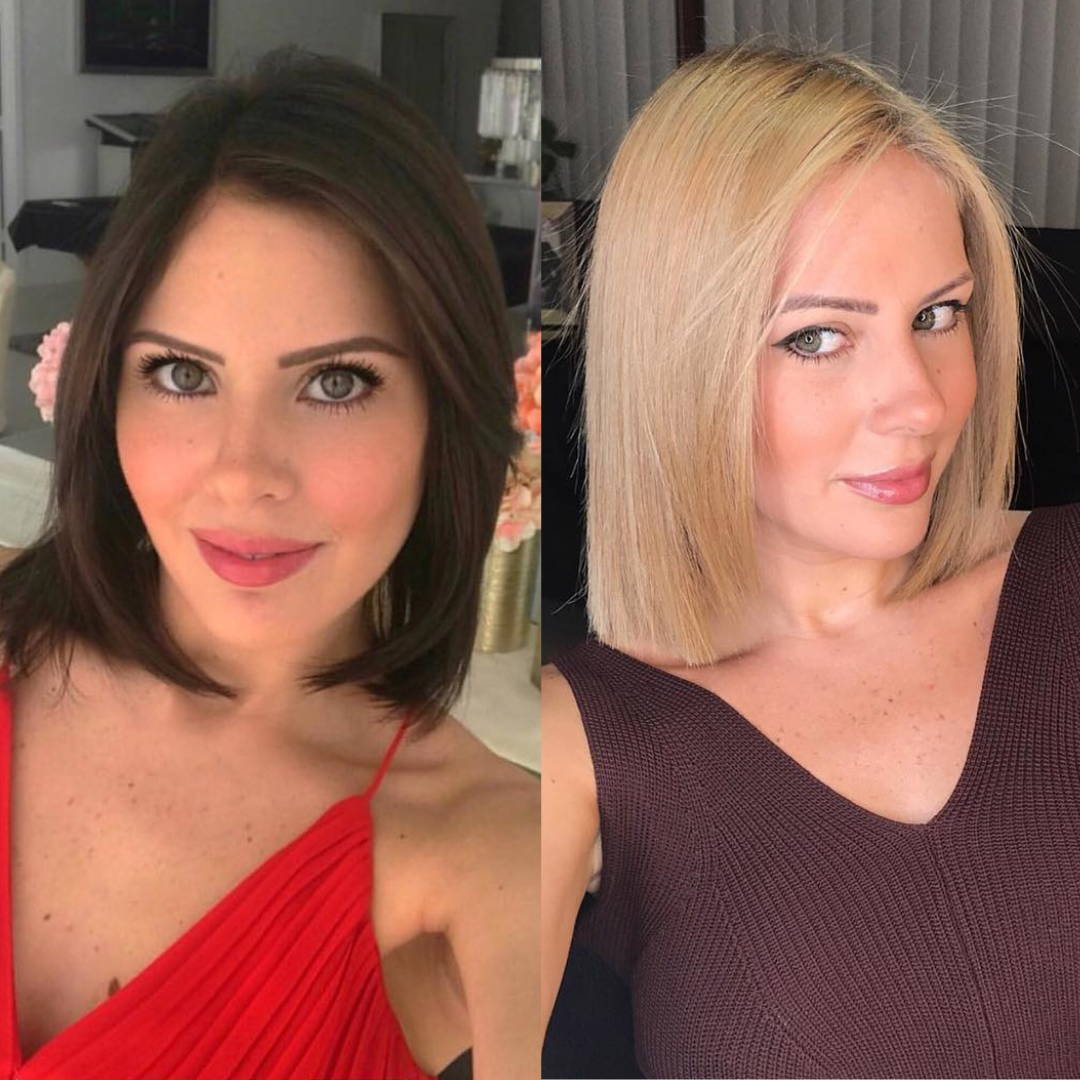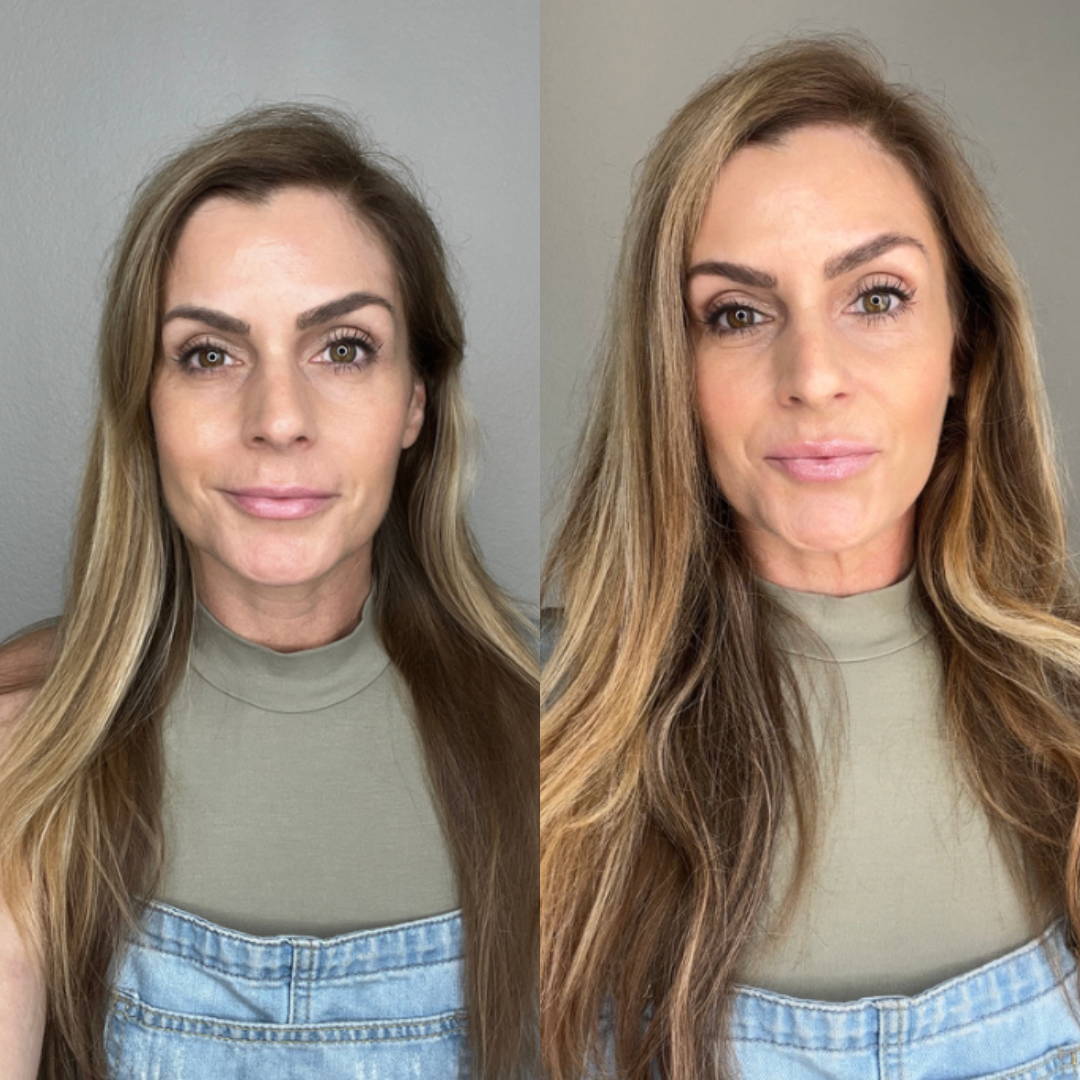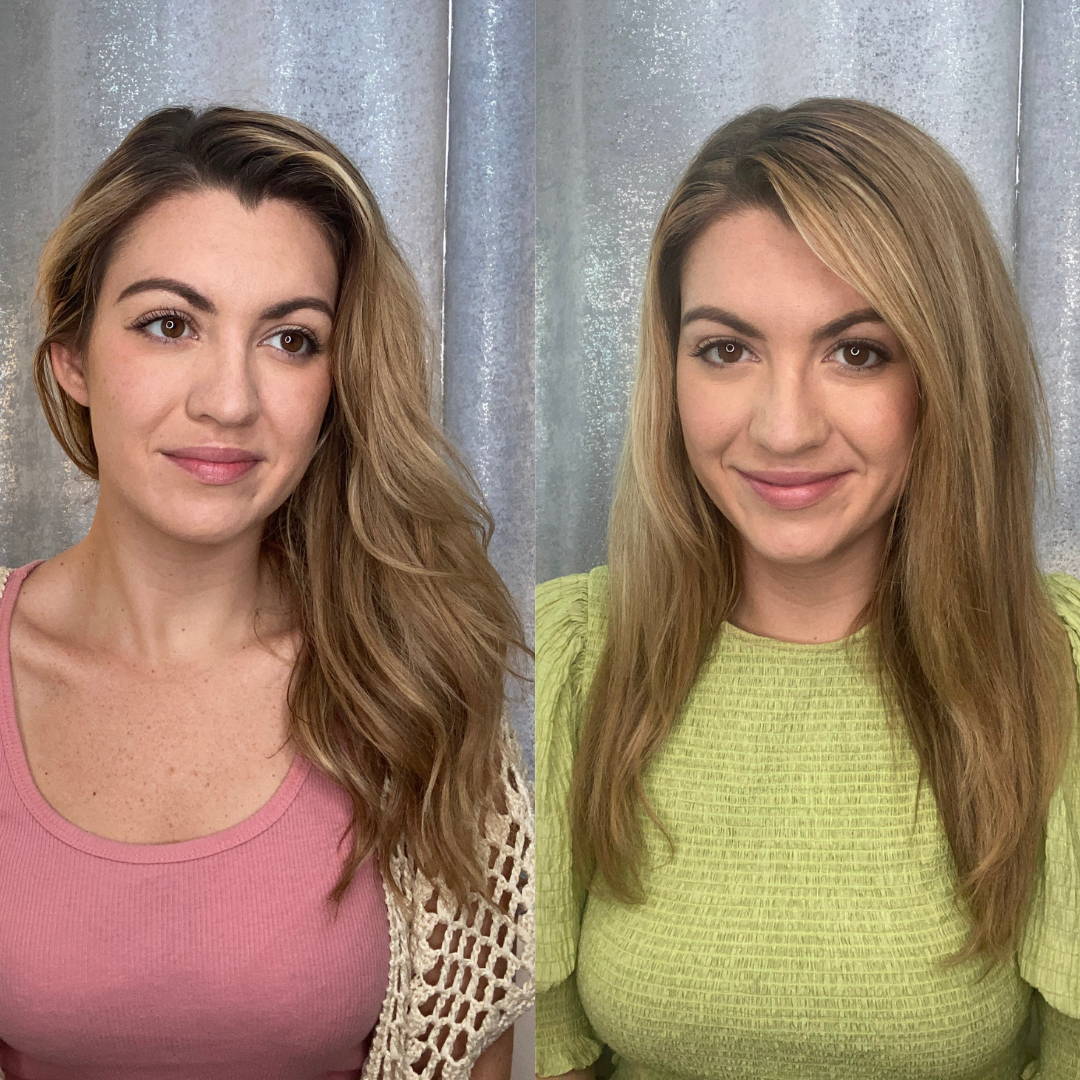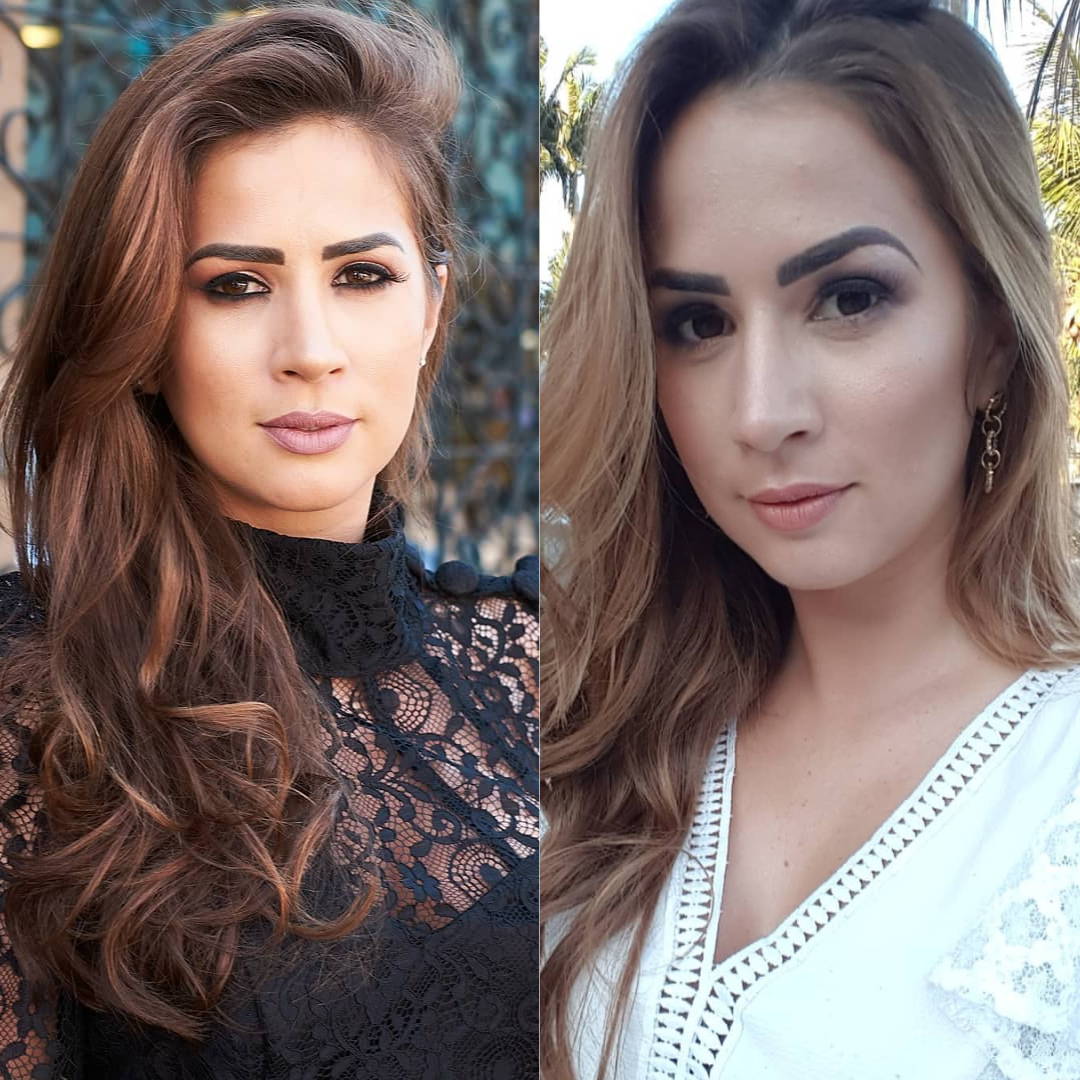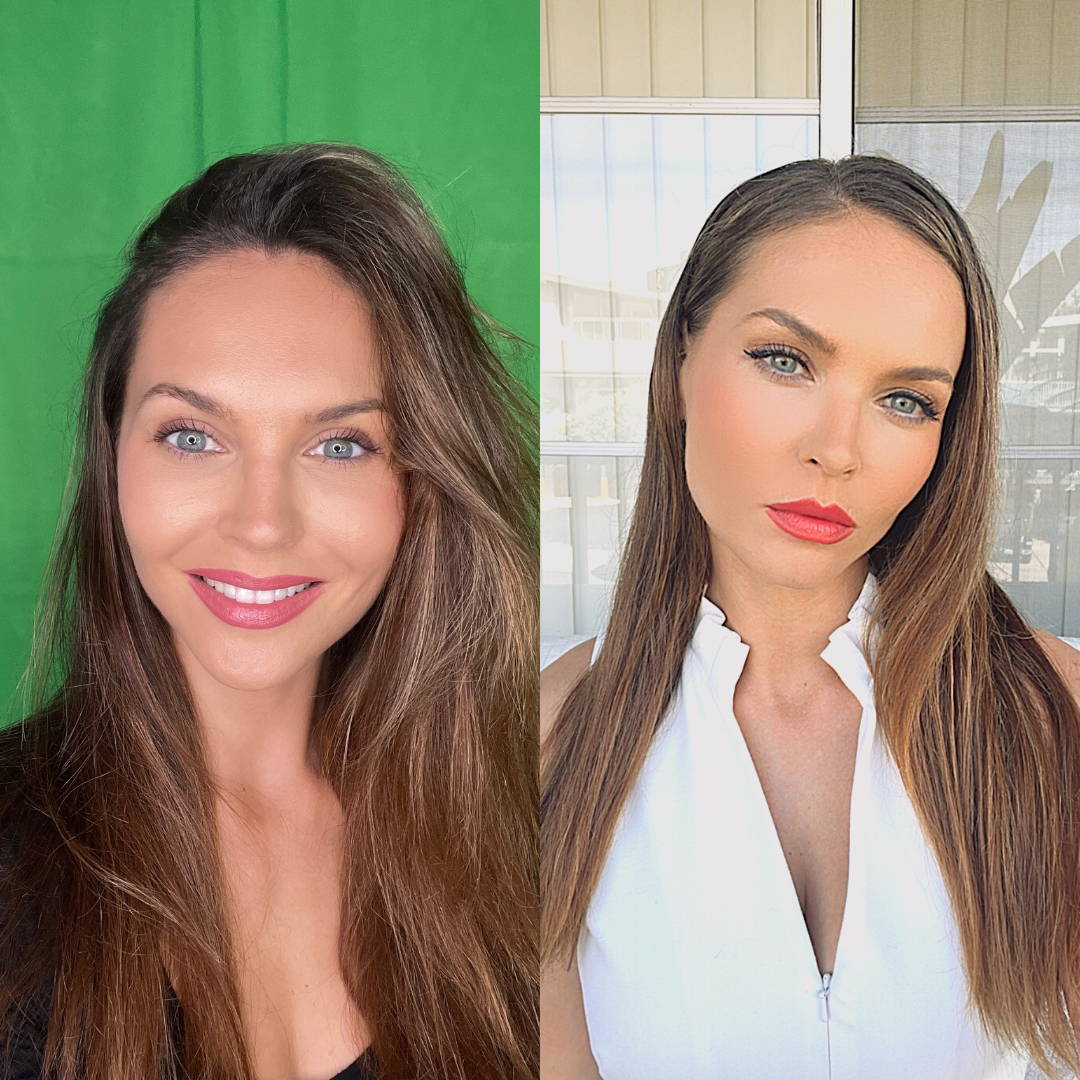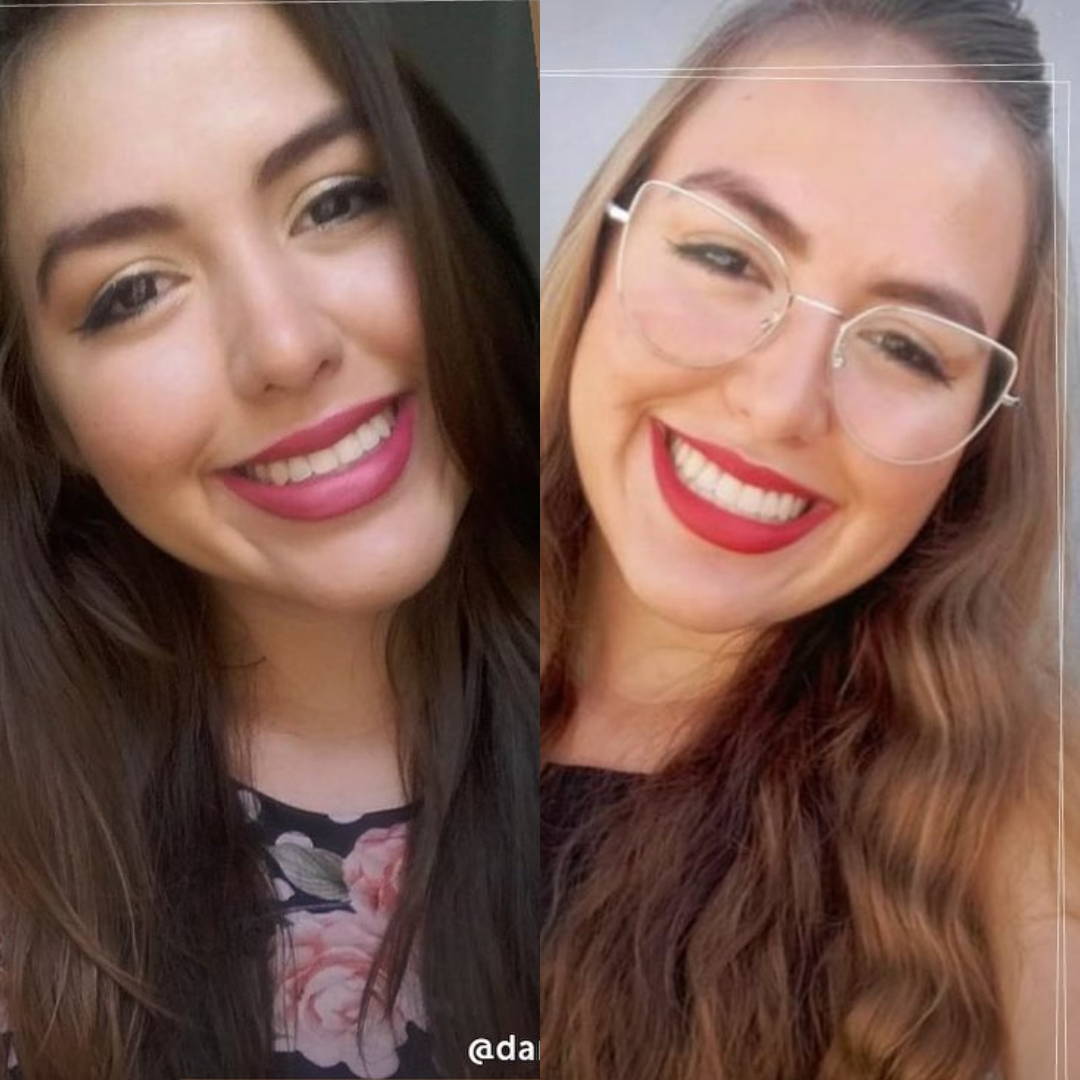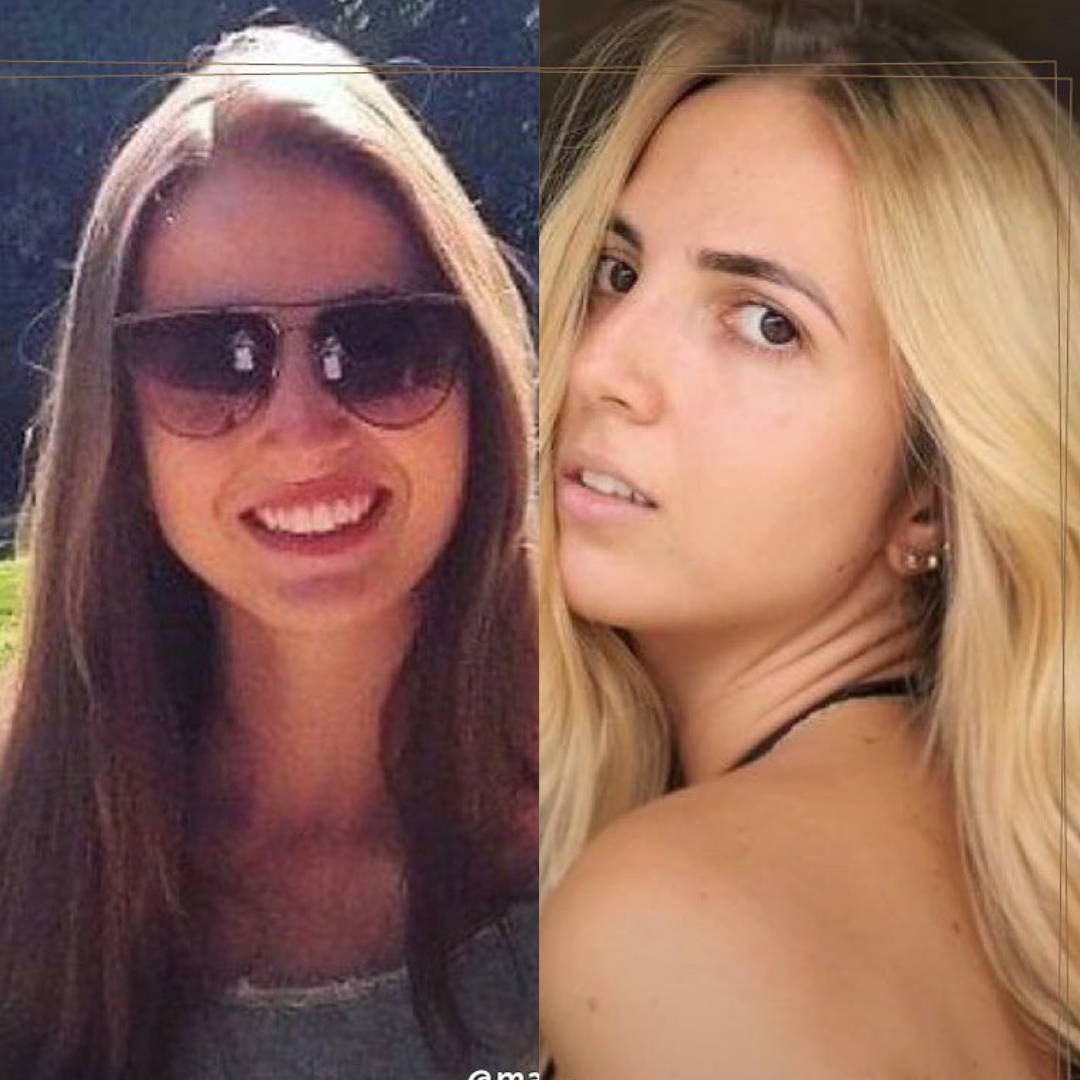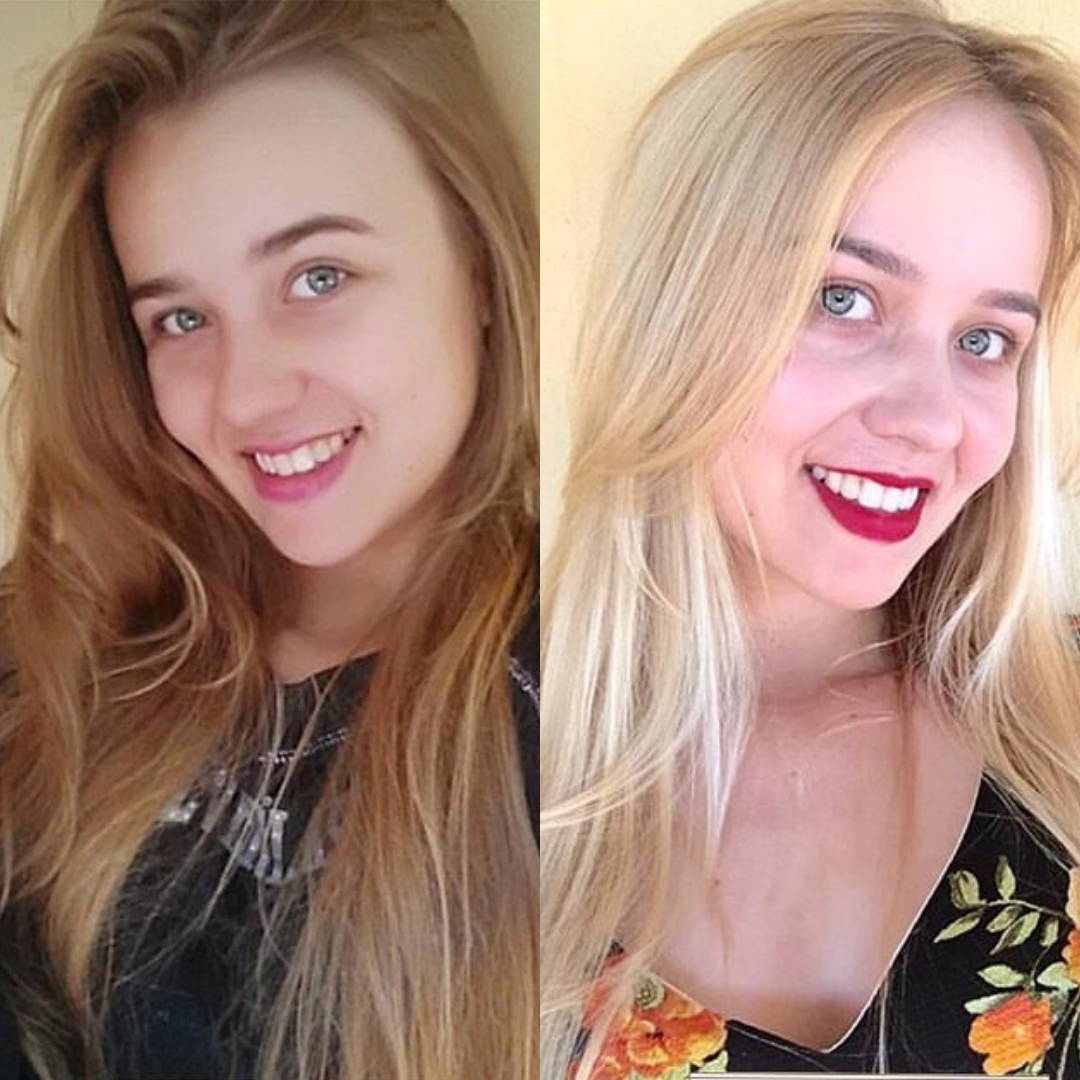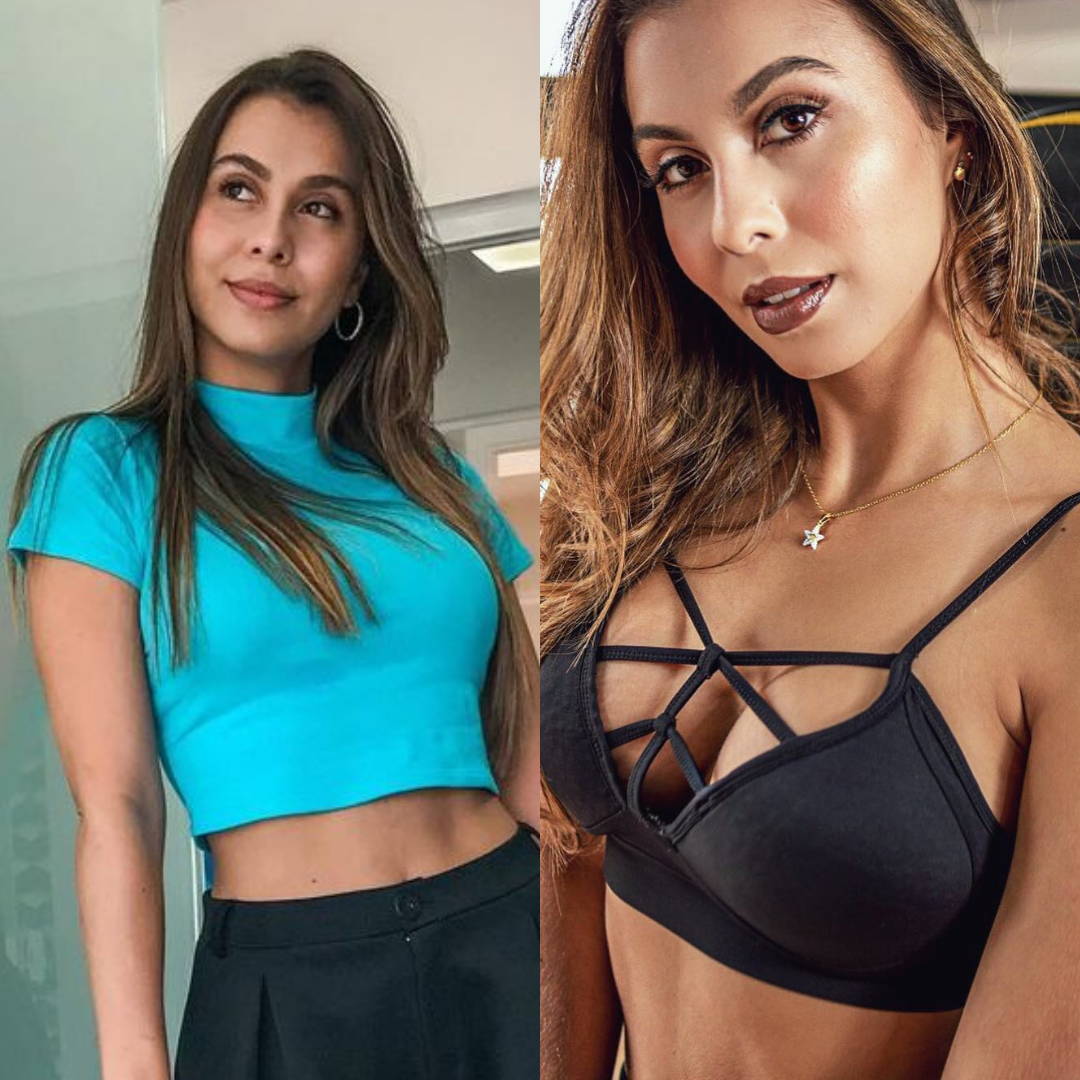 See the brightening effects of Natural Blonde Lotion in action